Many good hiking trails in the Wapp – Walking app are near the Reykjavik area like Dalaleið. This is the former route between Krýsuvík and Kaldársel and onwards to Hafnarfjörður. The trail may not have been exactly where the present one lies but nevertheless, you can see remains of the old trail in places. En route you´ll see the greenish Lake Grænavatn, Austurengjahver, Lake Kleifarvatn, Jónshellir, the view from Vatnshlíð, Fagridalur, Undirhlíðar, Helgafell and many other interesting things. This is normally a well passable trail but in winter you may need crampons to travel down the slopes to Fagridalur. This is a long and wearying walk on tussocky and rocky terrain so it´s better if you are in good shape, or if you split it into two parts. On a good day, the untouched landscape makes this a wonderful hike.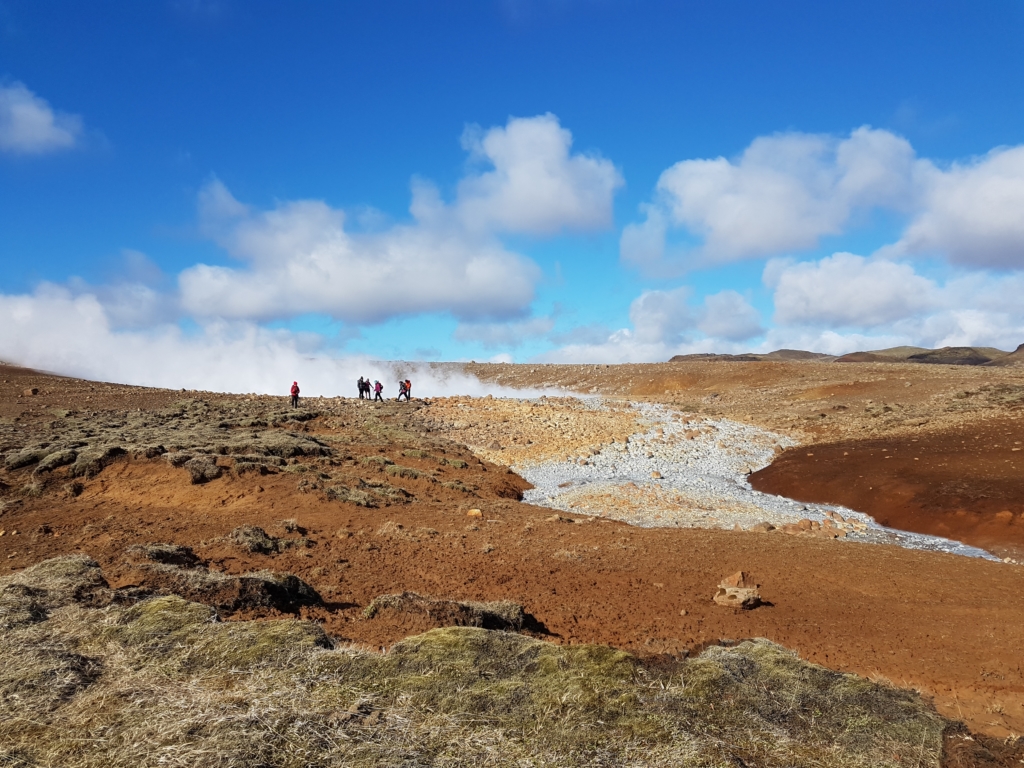 Austurengjahver.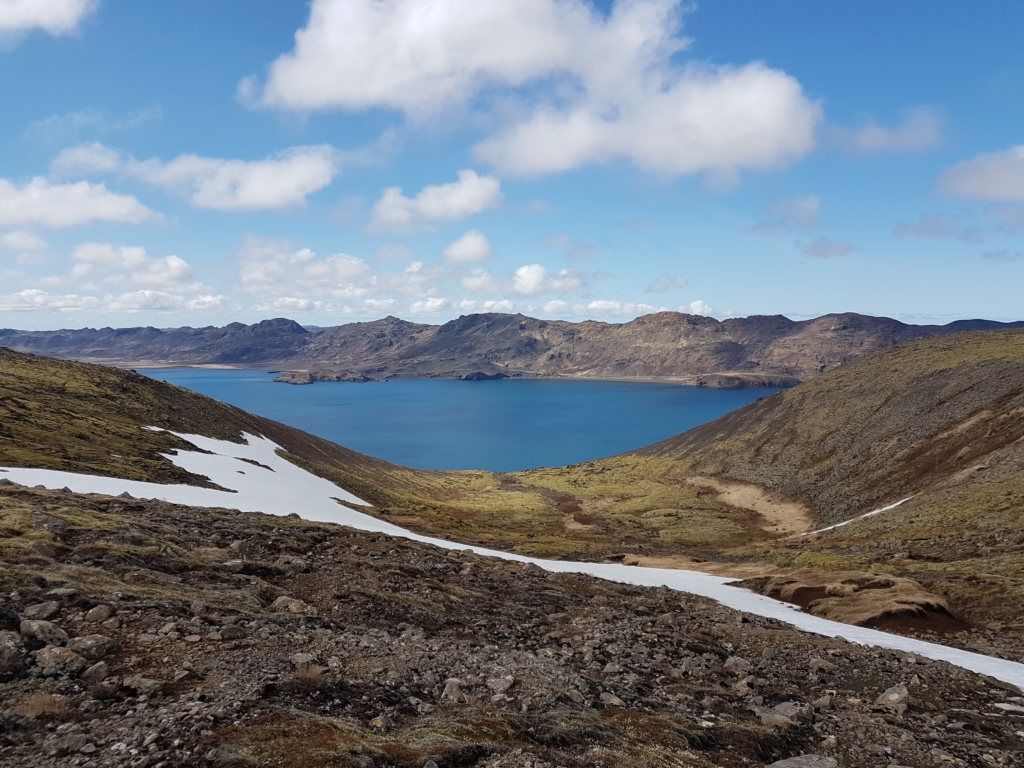 The view from Vatnshlíð with Lake Kleifarvatn and Mt. Sveifluháls.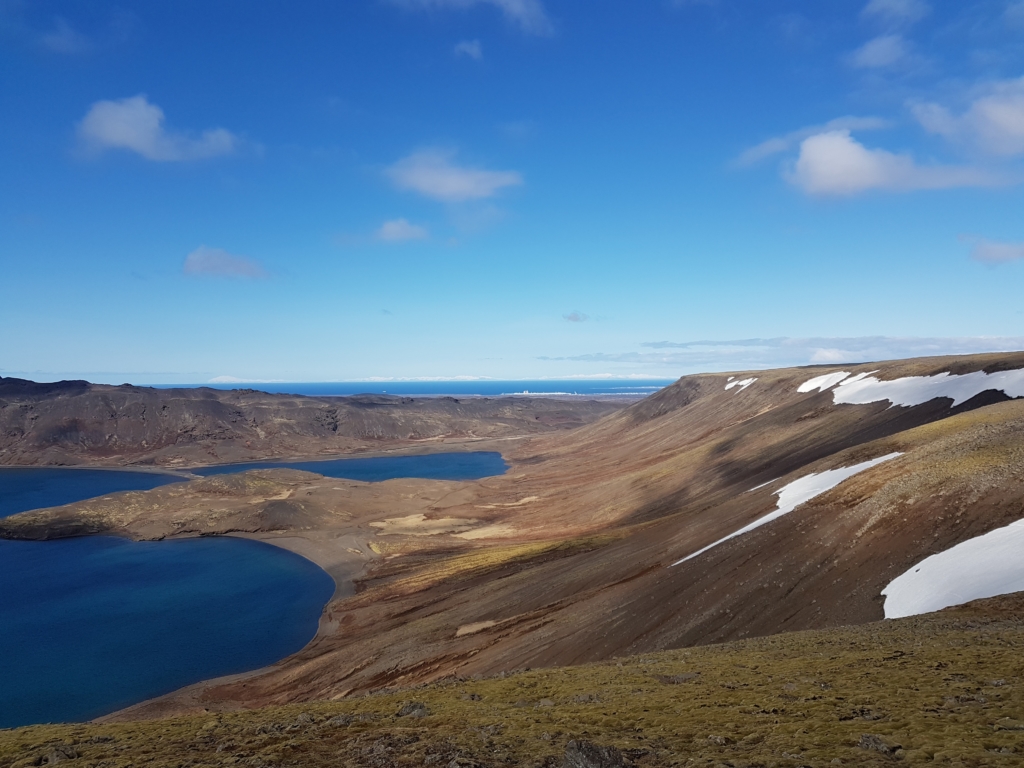 The view to the north towards Snæfellsnes peninsula.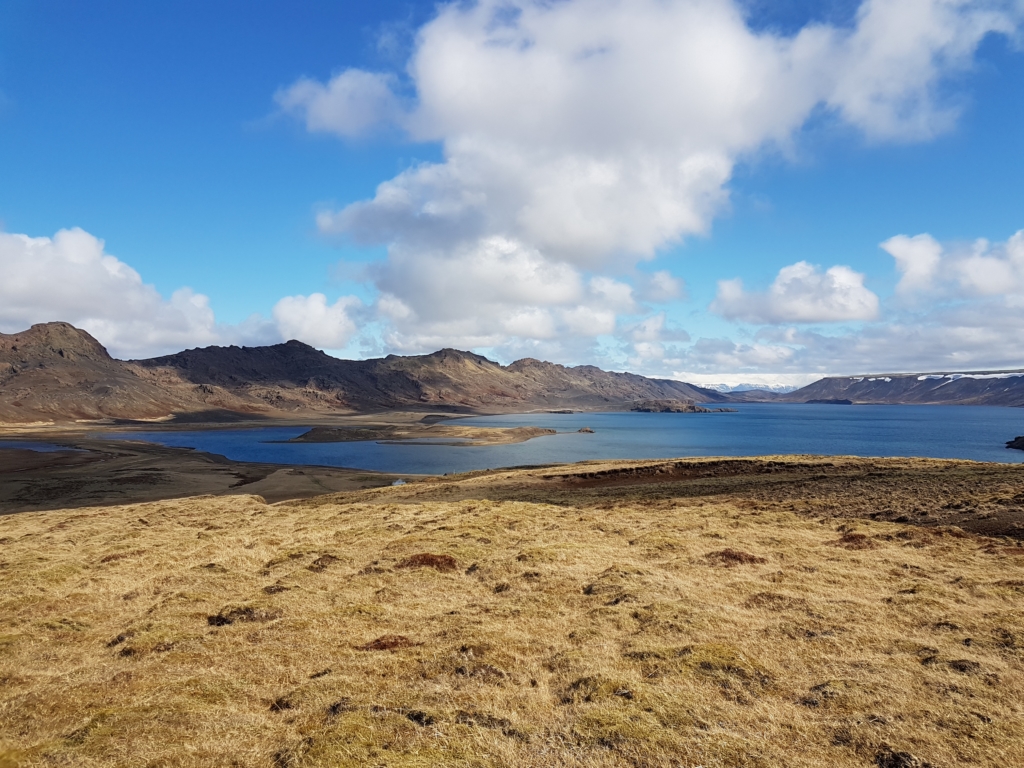 Lake Kleifarvatn seen from south to north.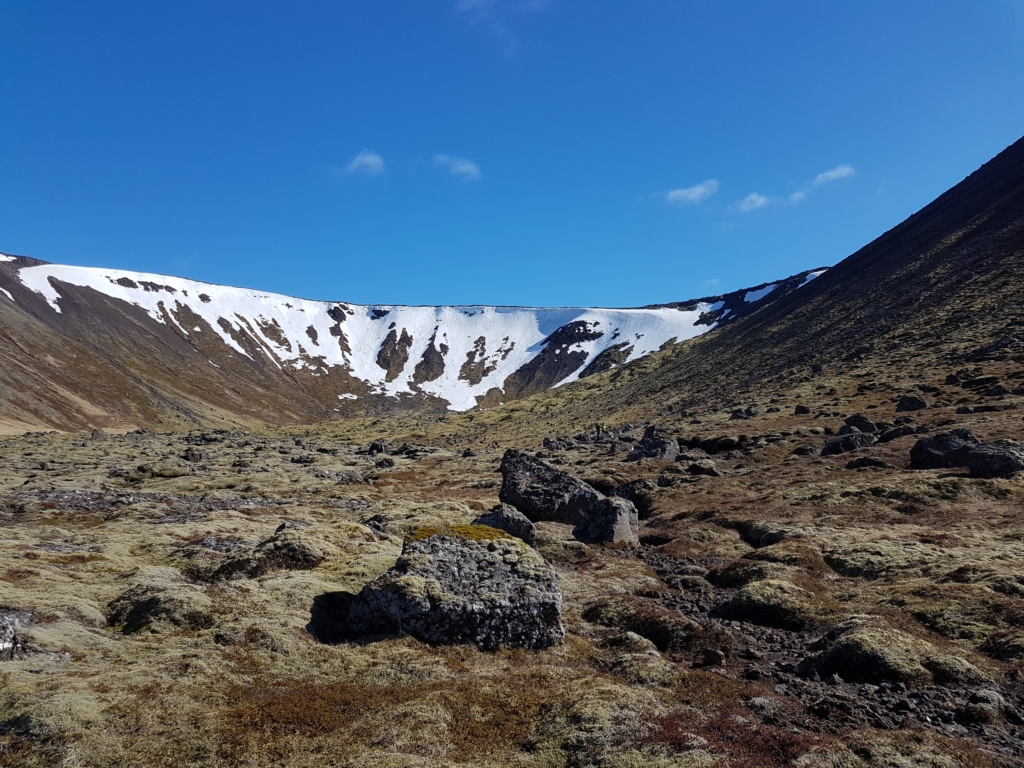 Fagridalur.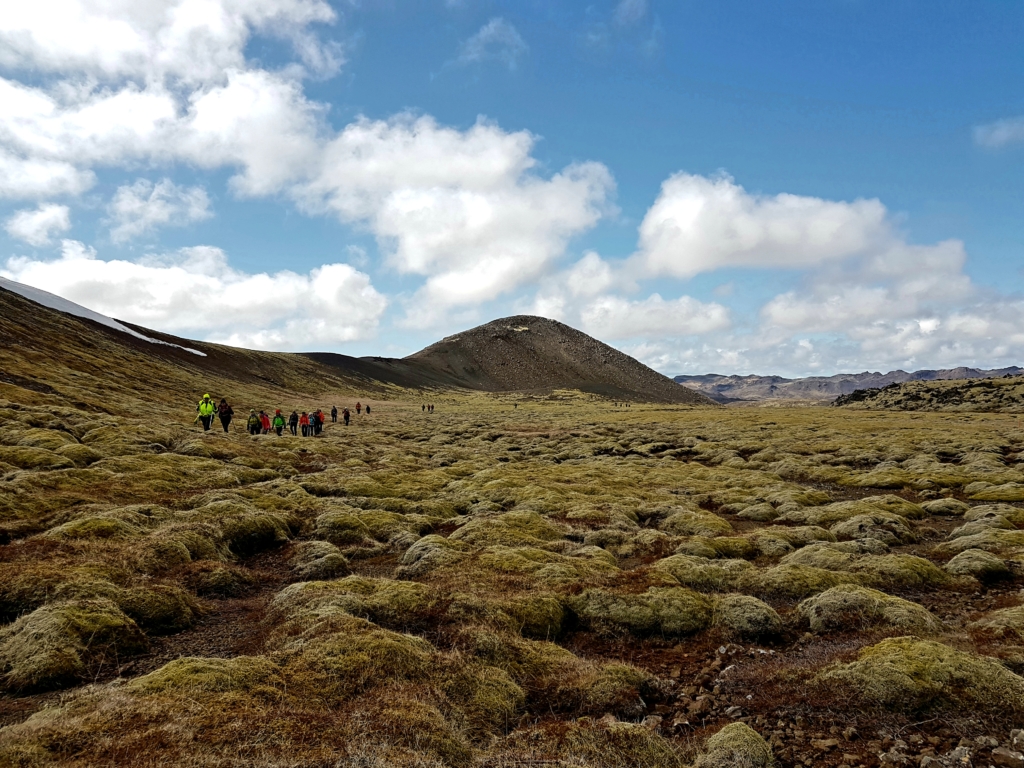 Mt. Gullbringa.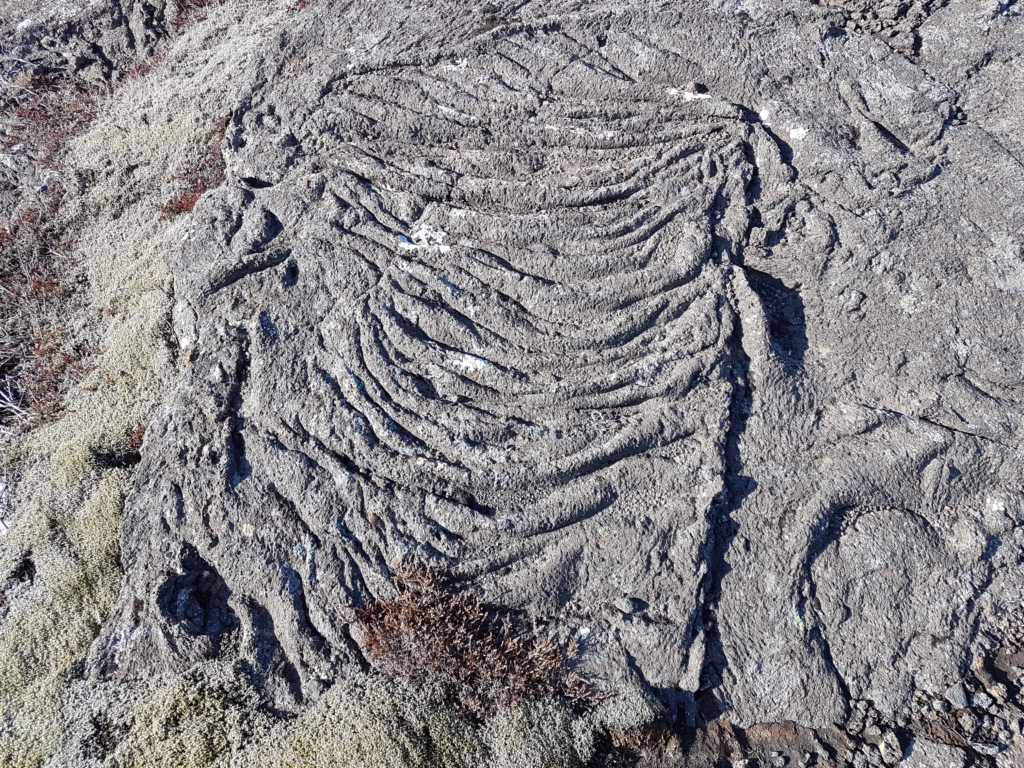 All sorts of lava formations can be seen on the way.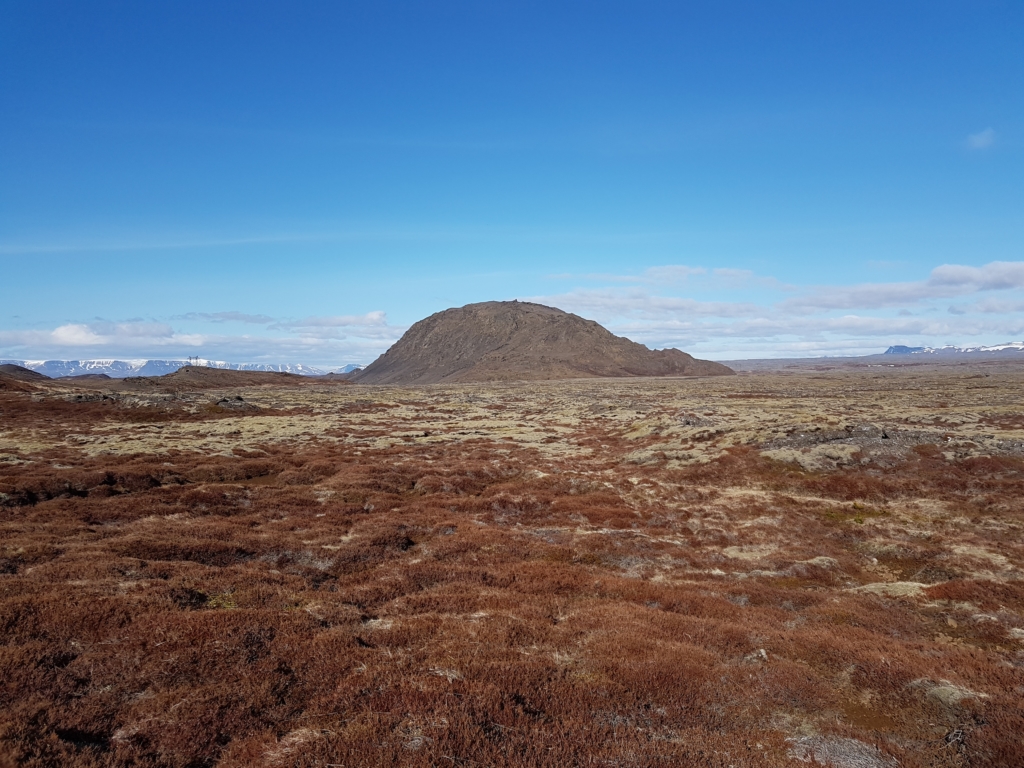 Mt. Helgafell.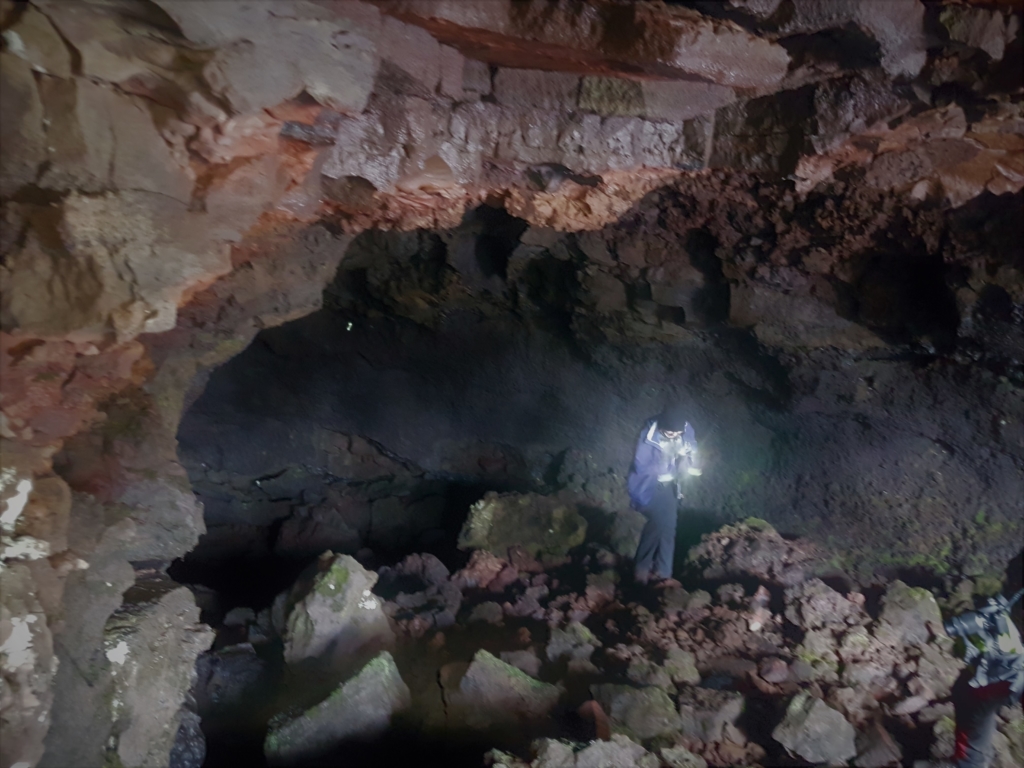 Jónshellir (Jón´s Cave).